We just had a
storm system
go through that brought 2 weeks of rain. We thought it could rain in Sri Lanka but this downpour was amazing for how much and for how long it rained. Mommy brought out the rain jackets and rubber boots and let the kids dance in the rain.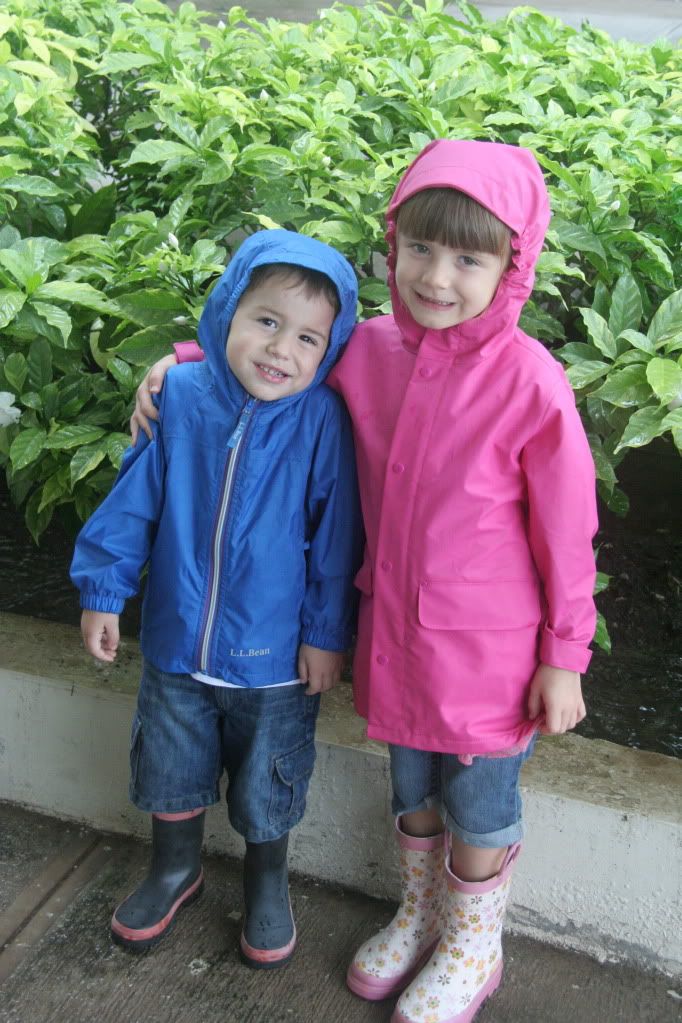 Then it was some time to practice our grumpy looks.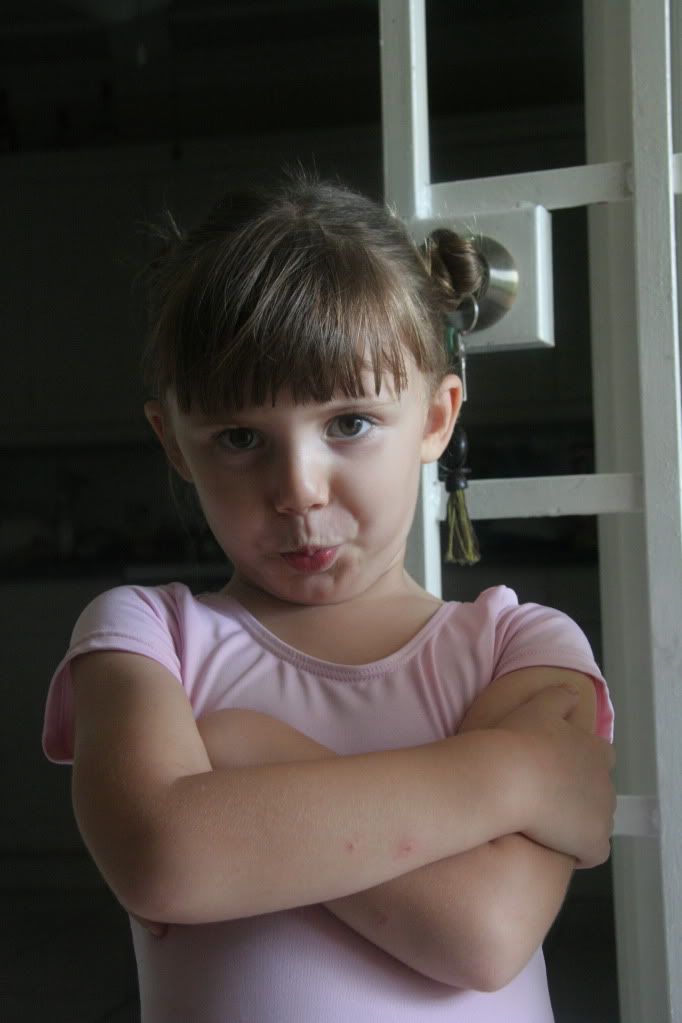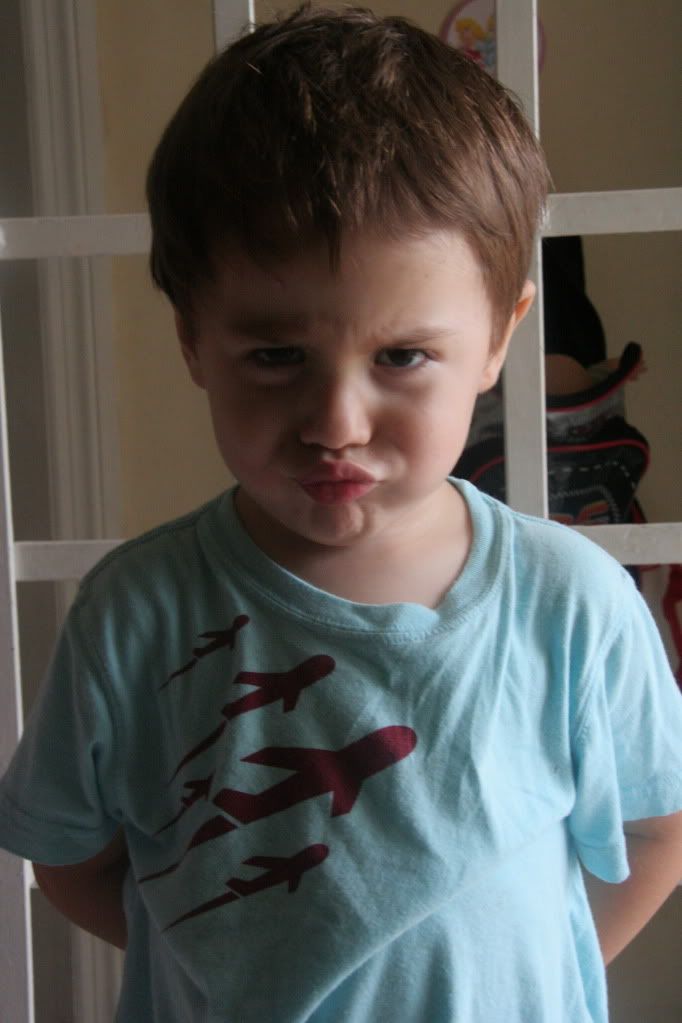 Before showing their true nature...