We had a busy weekend last weekend. On Friday morning we went for breakfast with some friends and then to the playground. That afternoon, we went to Kirsi's friend, Ana's, birthday party. Saturday morning we went to Asher's birthday party, but before that we stopped off to take some fall pictures of the kids. After the birthday party, we went straight to lunch with some friends. Sunday, we visited a vineyard with the Stephonson's and had a wonderful time. It was a good tour and the restaurant had delicious food. I think it was one of our busiest social weekends since we've been here, but it was good.
We also said good-bye to friends that we met in December. They are from Ottawa but were here for Peter's work. Heather, Marin and Thomas often joined us at the playground or for playdates so it was sad to say good-bye.
Aidan's 10-month picture:
He loves playing in the backyard in this car:
He also loves helping with laundry (mainly throwing the clothes out of the basket and, once in a while, putting it back in):
Playground pictures...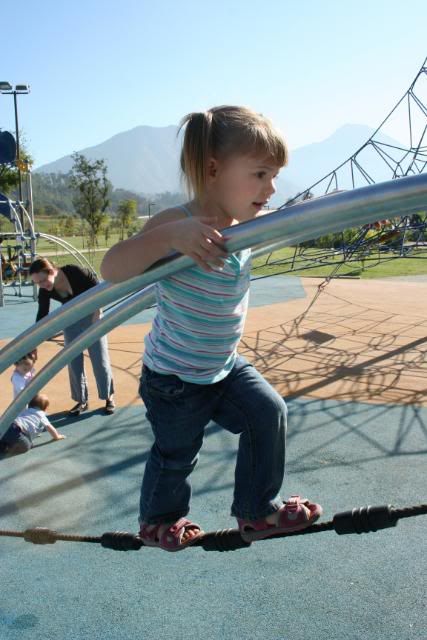 Kirsi wanted hair like her friend, Chloe. This was as close as I could get it: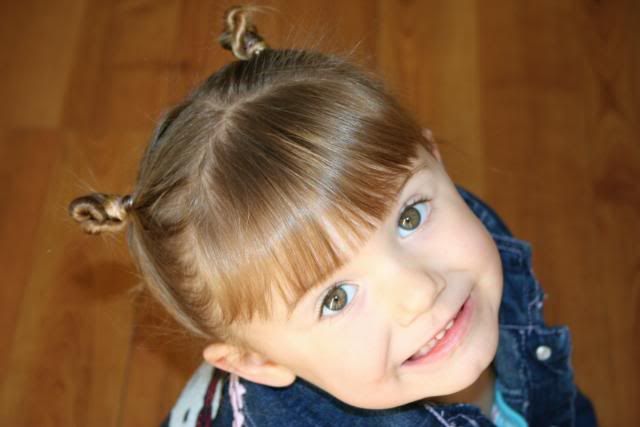 At Asher's pirate party: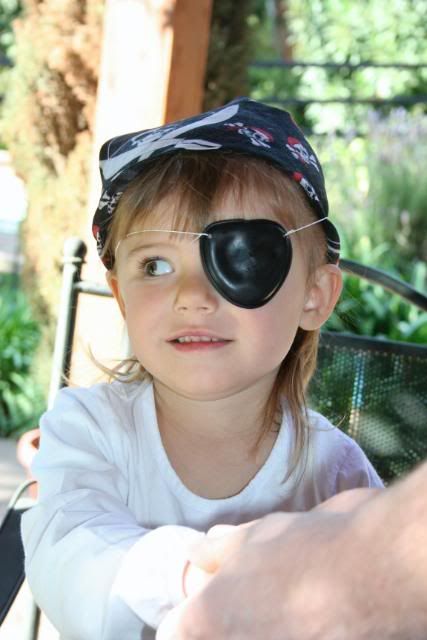 Fall pictures: