I haven't been updating our everyday activities because I've wanted to finish the travel blogs first. Well, I have discovered that doing a travel blog like I want it is very time consuming!! So, there will be a break in the Argentine Adventures just to fill you in on our lives.
We are doing really well. Kirsi is growing up more and more every day. She's getting to be such a big girl. Can you believe her 3rd birthday will be here in a month?! Aidan is now 8 months old and is crawling. He's only now starting to enjoy the freedom and exploring that crawling provides him so he's doing more now. Before, it was just too much work! Right now he's examining the digital scale and thinking it's pretty cool!
We've been to the zoo, to Cerro Santa Lucia and gone on a picnic to the playground. We're enjoying the last days of summer; Der says that this is the last week for the pool because it's getting too darn cold!!
Here are some pics of the kids lately:
Kirsi at the Children's Museum - body bubble!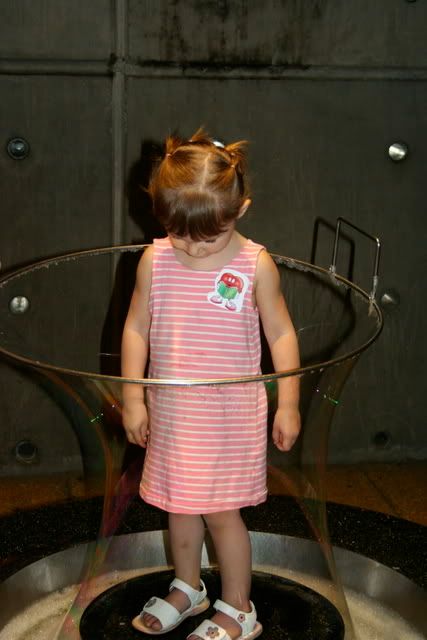 We did a little photo shoot at one of the parks near our house:
Aidan loves to swing now!
8 months old!
Our little chanchito starting to crawl:
Kirsi riding her bike in the driveway and Aidan watching:
Trip to Cerro Santa Lucia...view of Santiago from the hilltop: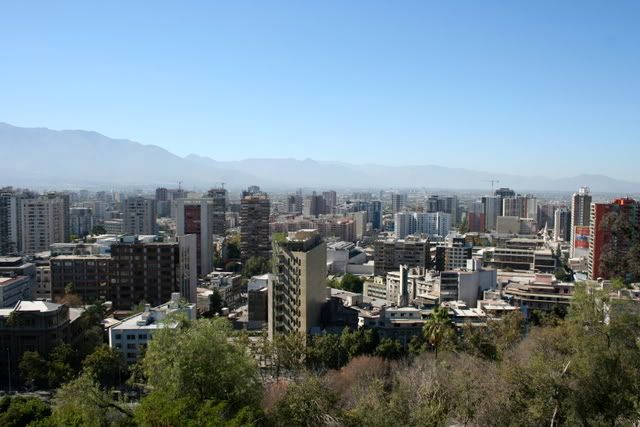 Der and the kids at Plaza Neptune at Cerro Santa Lucia: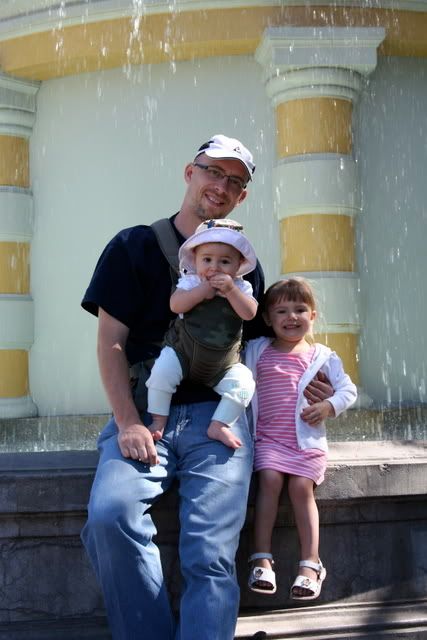 Our two babies: